Results
We work with you on a personal level to determine the best solutions for your unique needs.
Relationships
We believe that the success of our practice is built on developing and maintaining long-term relationships with our clients. We have found that this working relationship enables us to be proactive in address clients' needs and achieving their goals.
Relief
Rest assured that when a need arises, our firm is ready and capable to handle everything for you so you can focus on what matters most to you.
Staff Profiles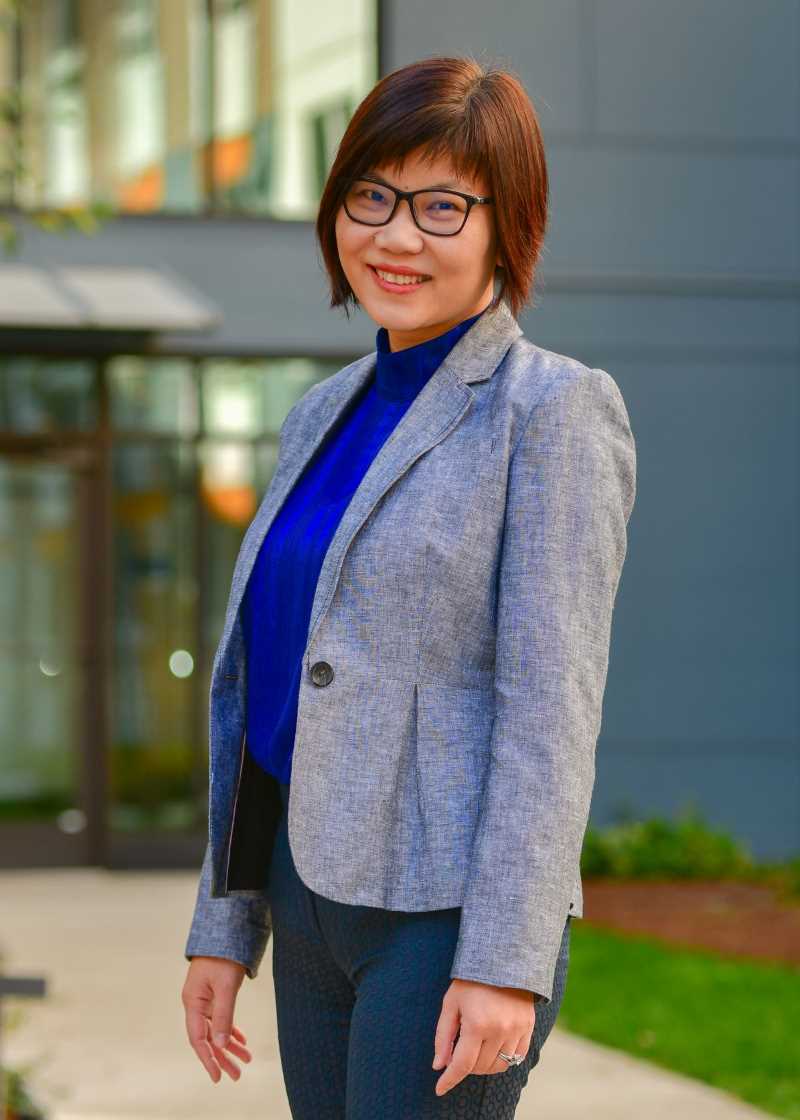 Belinda Wong, CPA, MPACC
Belinda is the founder of Rightery Accounting & Tax, PLLC. She has been practicing public accounting in the greater Seattle area since graduating from the University of Washington in 2005. She offers expertise in tax for individuals and small businesses. She specializes in working with families on sensitive family estates and trust issues.
Belinda received both her Master's in Taxation and Bachelors in Accounting from the University of Washington. Belinda is a member of the Washington Society of Certified Public Accountants (WSCPA) and the American Institute of Certified Public Accountants (AICPA).
Belinda has previously served as the finance board chairperson at Beacon Hill Church. She is still active at her church where she leads the praise team and participates as a shepherd. Belinda's interests outside the office include spending time with her family, traveling, gardening, and playing table tennis.